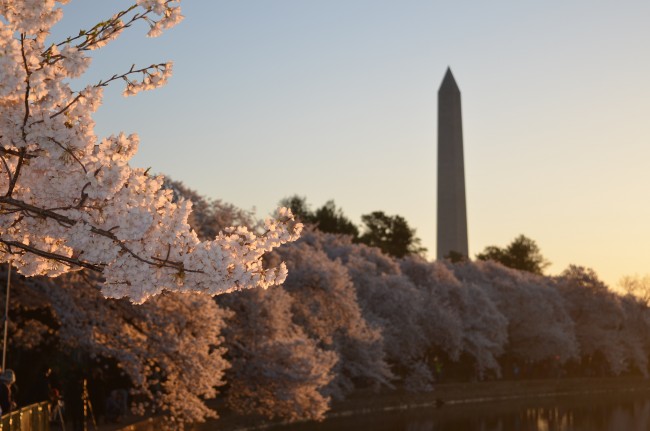 Ahead of the summer recess, negotiations are underway between members of Congress on legislation to boost domestic manufacturing, reduce supply chain disruptions, and invest in American research and development (R&D).

Referred to as the Bipartisan Innovation Act (BIA), this legislation will address a number of priorities for the recreational boating industry, including:
Reinstate and expand the exclusion process for Section 301 tariffs, which are currently costing marine manufacturers over $30 million in taxes.
Address the U.S. semiconductor shortage currently impacting and stalling the marine manufacturing process.
Invest in American manufacturing by boosting research and development and allowing business to fully deduct R&D expenses in the same year they are incurred.
The proposed Bipartisan Innovation Act would make significant progress in advancing the industry's policy priorities and has the support of several boating champions in Congress. The NMMA is urging marine manufacturers and industry stakeholders to engage their members of Congress and ask they swiftly pass BIA.

Industry stakeholders are invited to take action on the industry's grassroots advocacy platform, Boating United, and write to their members of Congress urging they level the playing field for marine manufacturers and support the Bipartisan Innovation Act.

Take action here: https://www.boatingunited.org/take-action/bia/

For questions or additional information, please contact Clay Crabtree, NMMA director of federal government relations, at [email protected]