It was a gorgeous October Sunday in Vineyard Haven Harbor, Mass when Michael Powers snapped this image he titled Off West Chop from aboard Artful Dodger, a Tartan 3500. Less than an hour's sail from Falmouth, Vinyard Haven supports an impressive fleet of wooden boats.
"The picture was taken just after we completed a race sponsored by The Holmes Hole Sailing Organization," According to Powers whose motto is "Sail Wicked Fast. Sail Scary Safe." His prize is both the recognition and the new 75th Anniversary Edition of the Waterway Guidebook of his choice.
Every week Waterway Guide News selects a Photo of the Week from submissions by readers. At the end of the year a pool of finalists is chosen by how much reader response each image has received. Those finalists are voted on by our staff to determine the Waterwayguide News Photo of the Year.
This year we also have two special awards to give out for Most Submissions Published and an Outside the Guide partner prize for the SSCA 2021 Photo Contest winner. These two winners will each receive their choice of 75th Anniversary guidebook.
Most Submissions Published goes to James Lane who has not only faithfully submitted images every month but also had 5-10 images selected as Photo of the Week every year for three years running. His photos hail from aboard the S/V S.N. Cetacea in and around Lynn, Mass. You can check out his blog Sovereign Nations where he also has a photo gallery with quite a few images you may recognize.
Outside the Guide Winner 2021 goes to Near Le Conte Glacier, Alaska by Chad Carvey of the Seven Seas Cruising Association (SSCA). To read more about the Annual SSCA Photo Contest and how to become a part of that journey CLICK HERE.
While we would love to show all 52 images, the selection pool of finalists for this competition came down to the images below for getting the most reader response.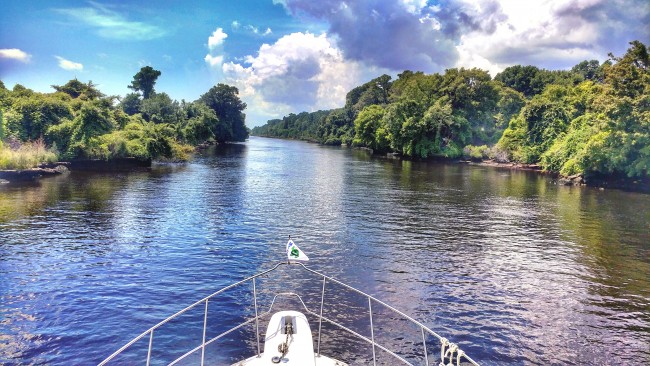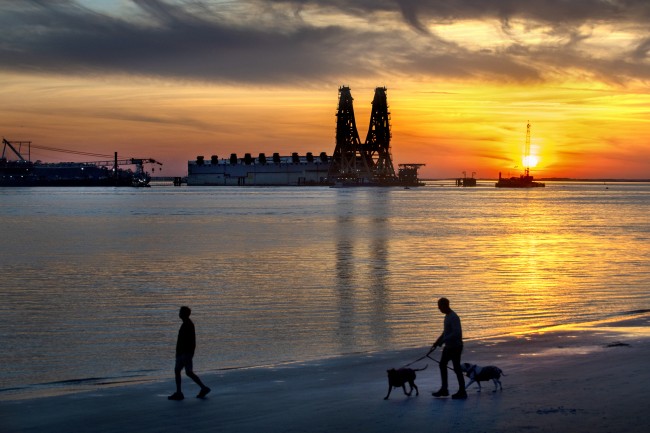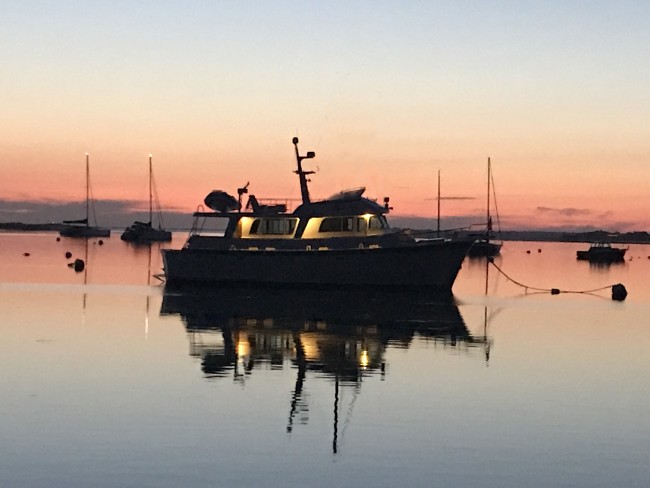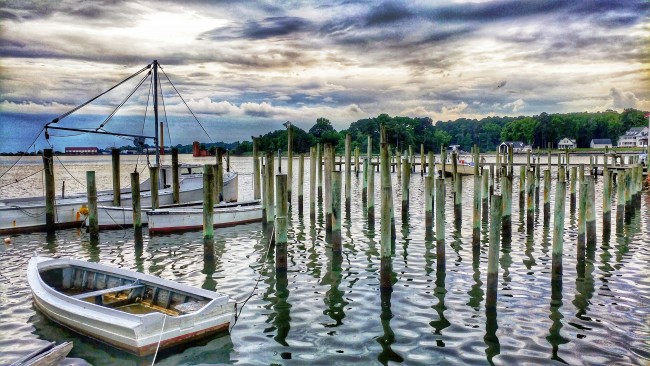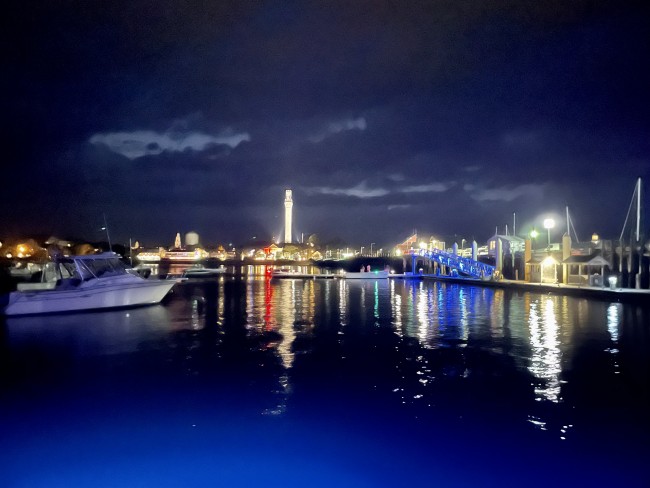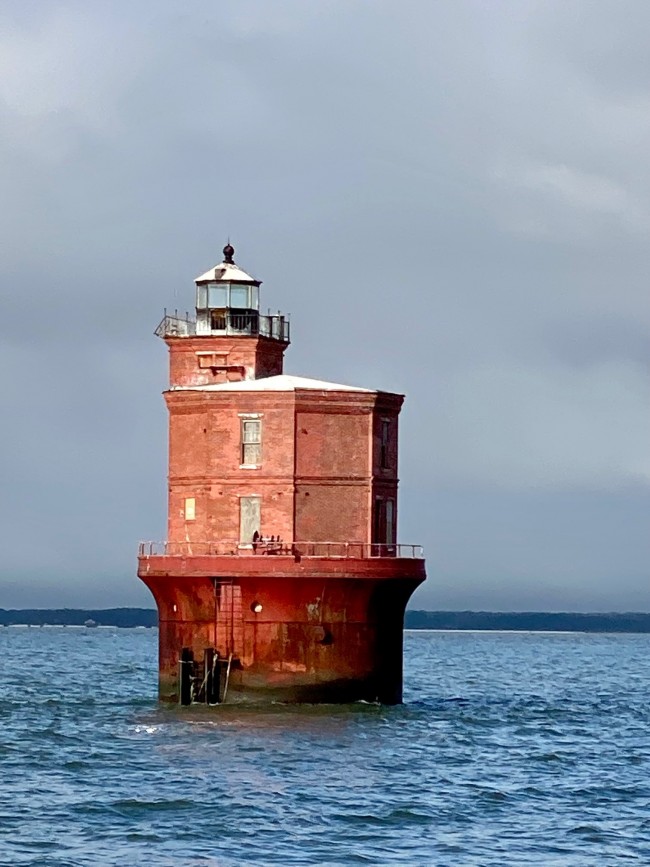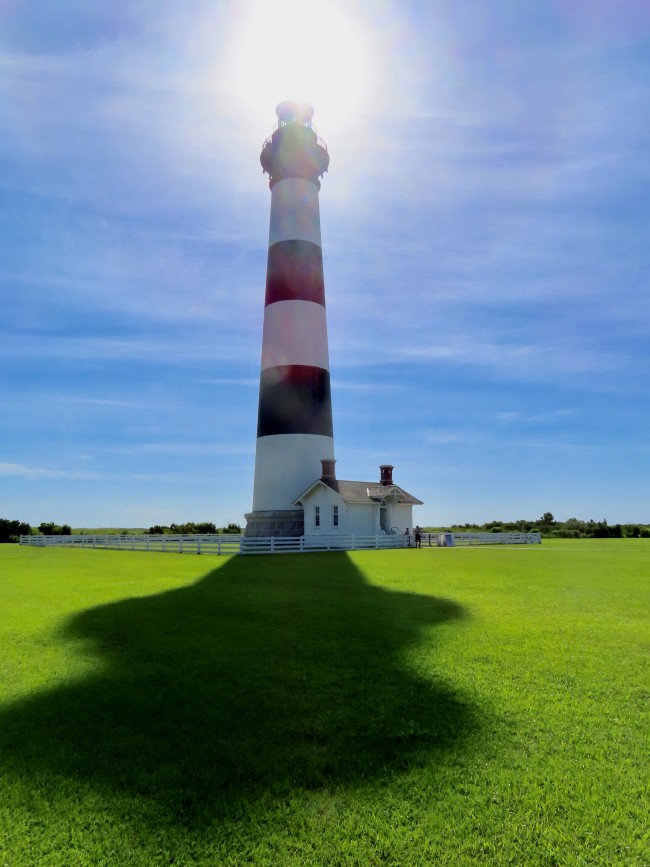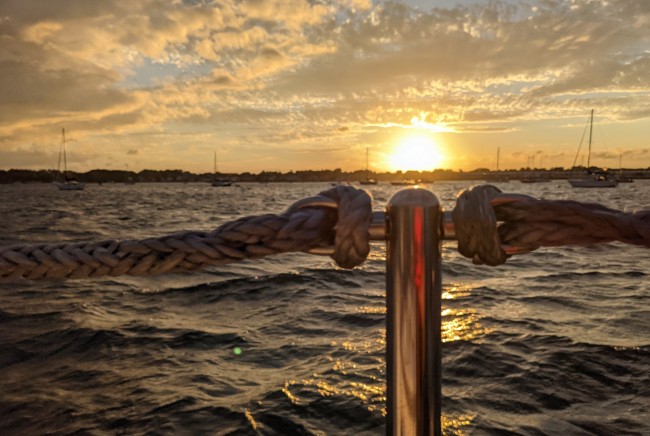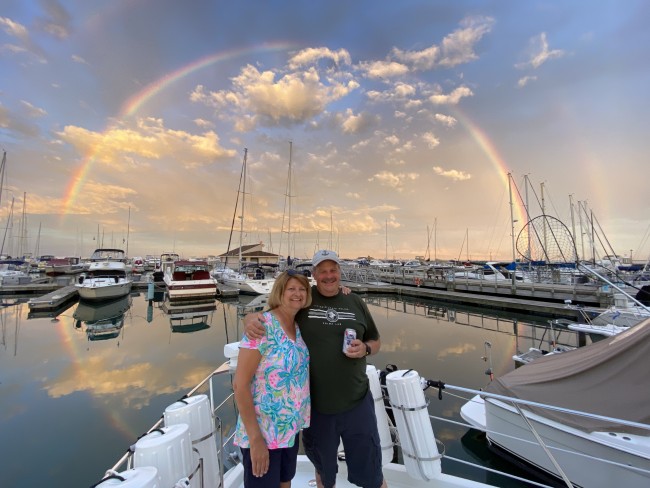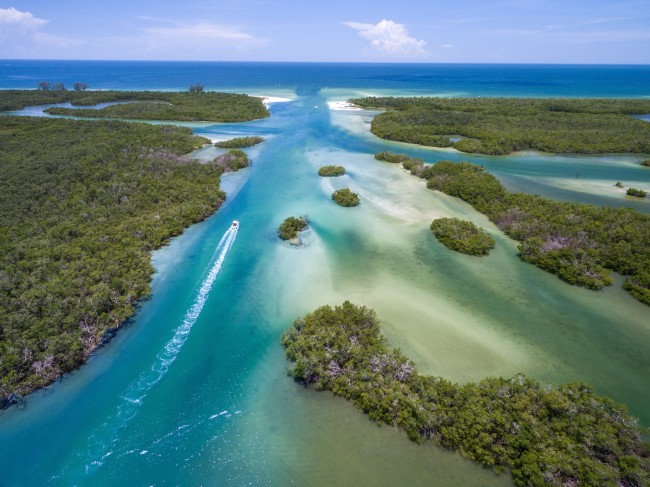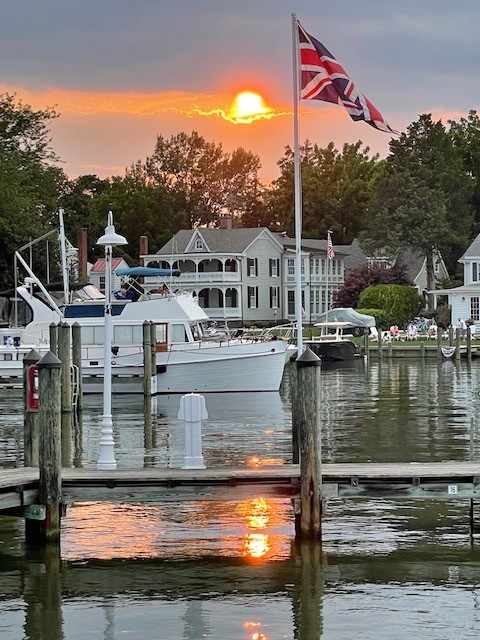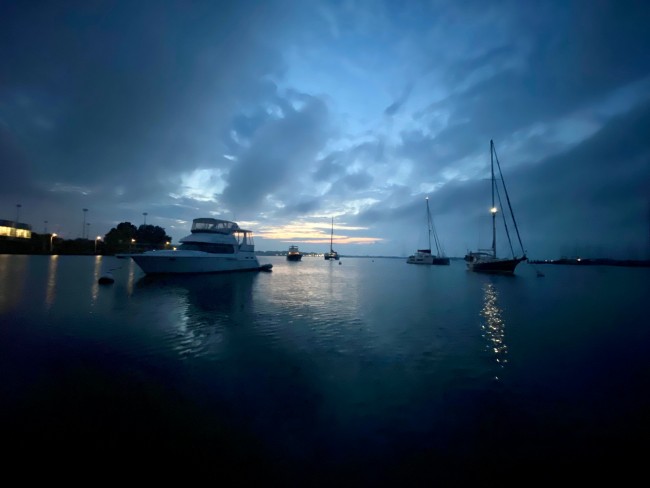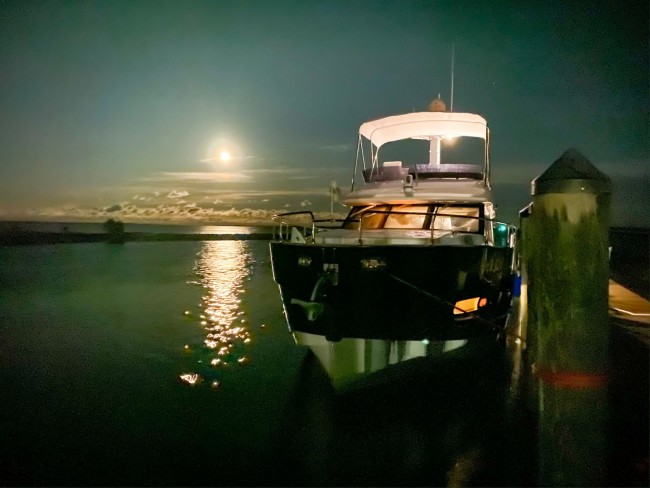 Many thanks to all of our readers who shared their adventures through images this year. To submit a photo for Photo of the Week please email to [email protected] with Photo of the Week in the subject line of the email.
Wishing a safe and Happy New Year to our readers from your crew here at Waterway Guide News.