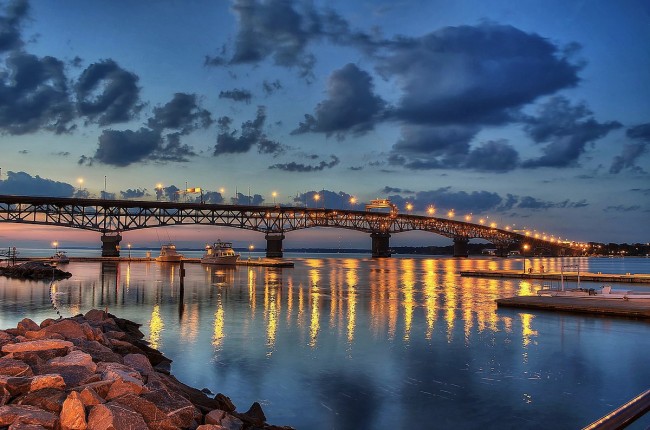 From blues to brews and BBQ, Yorktown, Virginia has a beautiful Historic Riverfront and beach, lined with shops, museums, dining and a long list of events and attractions for 2023. It's a place for everyone with different events going on almost daily.
Click on our calendar below to start planning your time in Yorktown, Virginia for 2023. See you there!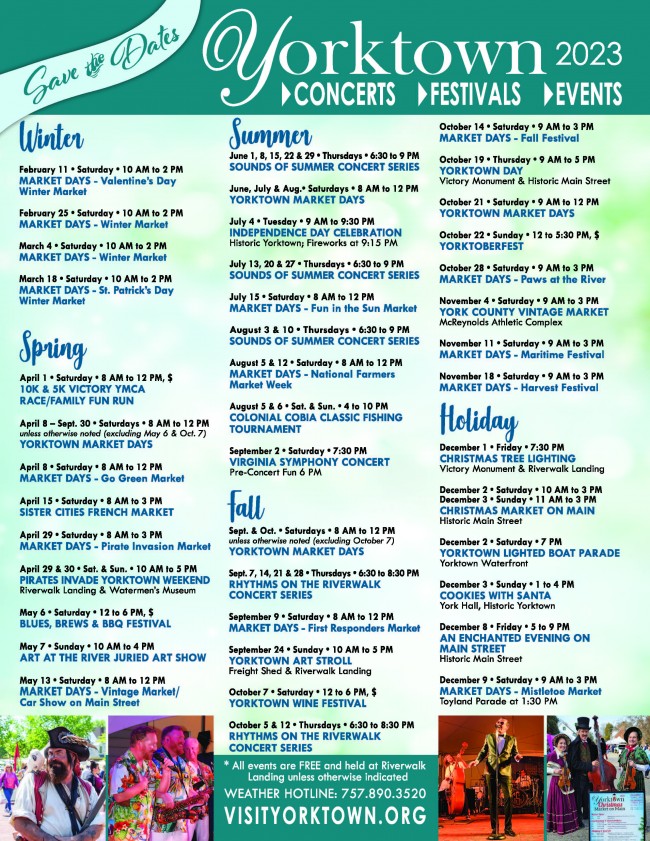 Learn more about this Waterway Guide Preferred Destination.